Hello Stranger!
I Am Hafizur
Full Stack Developer
Front End Developer
Back End Developer
My Short Info
This is Hafizur Rahman who enjoy to build complex, custom applications that empower your business and propel your organization forward.
Birthdate

:

10/01/1990

Phone

:

+ 880-179-4694159

Email

:

hafiz@w3solution.net

Skype

:

hafizur.csejnu_2

Freelance

:

Available

Adresse

:

72/11, Maniknagar, Dhaka-1203
My Skills & Education
Bachelor Degree – Jagannath University
Feb 2011 – Nov 2015
Subject: Computer Science & Engineering
School Of Science – Notre Dame Collage
Jan 2008 – Feb 2010
Higher Secondary School Certificate
My Expertise
I am graduated in Computer Science & Engineering and nowadays I am working with Laravel along with Vue or React in the frontend.
Software Eng. – SoftRithm IT Limited
August 2018 –
Current
Working as a software engineer at SoftRithm IT Limited . I am a co-founder here and I have a great team to handle big projects.
Full Stack Developer – Addtowatchlist
January 2016 – July 2018
Addtowatchlist is a SAAS software provider company situated in USA and playing great role for ebay seller. I was the lead developer there.
What my client say
Testimonial
Amazing work. fast response and a great listener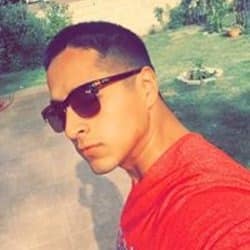 David Cueva - United States
Hafizur has done a great job for me, He goes over the requirements and make sure all things are perfect, I highly recommend for any Programming and Developing tasks, I'm gonna use him again to complete all other tasks on my websites. A+++ Seller on Fiverr! Thanks so much.
Seorank02 - Singapore
Thank you so much!!! Highly recommended! Well done.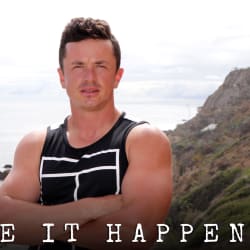 Reach Us Quickly
Contact Me